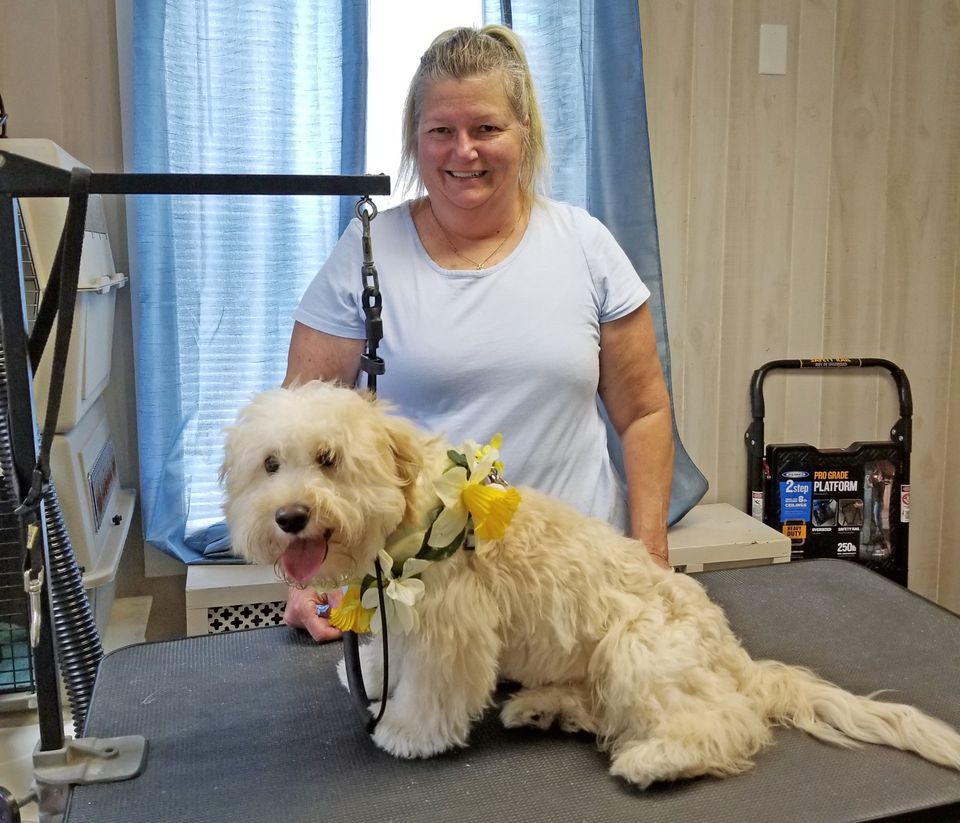 Dutton resident Tracey Royals, has owned Top Dog Pet Grooming for nearly 20 years.


She has been providing high quality, caring and compassionate grooming for 40 years, previously working in Florida before she moved back home to Virginia.

Tracey is a fully qualified and experienced dog groomer who has the ability to deliver the very highest standard of pet grooming. She is an expert at handling dogs firmly, but gently. She also has extensive knowledge of animal healthcare and an in-depth understanding of different pet breeds.

Tracey has superb communication skills and has built lasting relationships with new and existing customers by offering them a friendly, personal and professional grooming service. She is also very confident in her ability to interact with all breeds of dogs.